New Courtyard Home Design for Wesley Chapel's Epperson Community
May 31st 19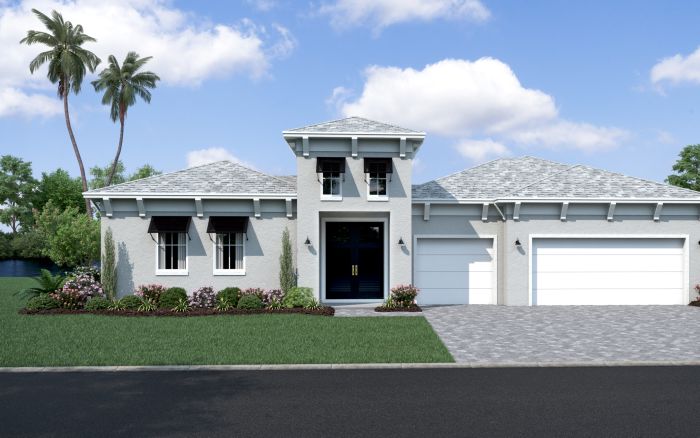 What is a Courtyard Home?
You know the type of person who exudes confidence, but isn't showy about it? They don't feel the need to shout above the others but when they speak, everyone listens?
That's exactly like our new Courtyard Home.
Dignified and composed, but holding a secret inside.
In the case of this design, the secret is a private oasis tucked neatly away in the home's courtyard.
Upon entering the home, you'll notice that all the focus is on this entertaining oasis. With a secluded and inviting pool, plus available outdoor kitchen, cabana, or even a separate semi-attached living suite, this home has options to suit your entertaining and lifestyle.
Oh, and the pool is included at no additional cost on select lots.
Starting in the mid $400s, the Courtyard Model is an affordable entry to luxury Lagoon living.
The new Courtyard model is available only from Biscayne Homes - the Lagoon Builder of Choice.
New Courtyard Home Design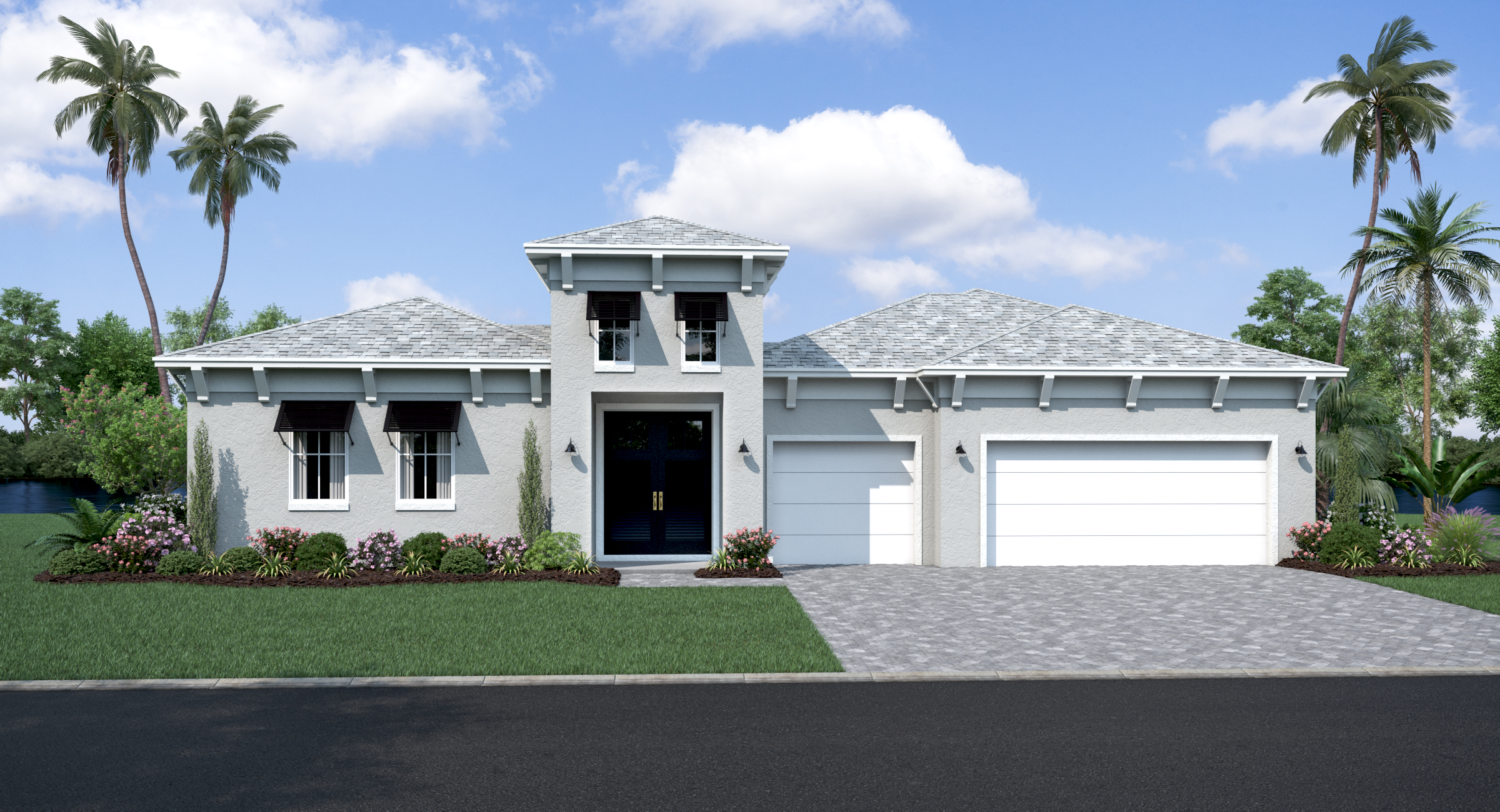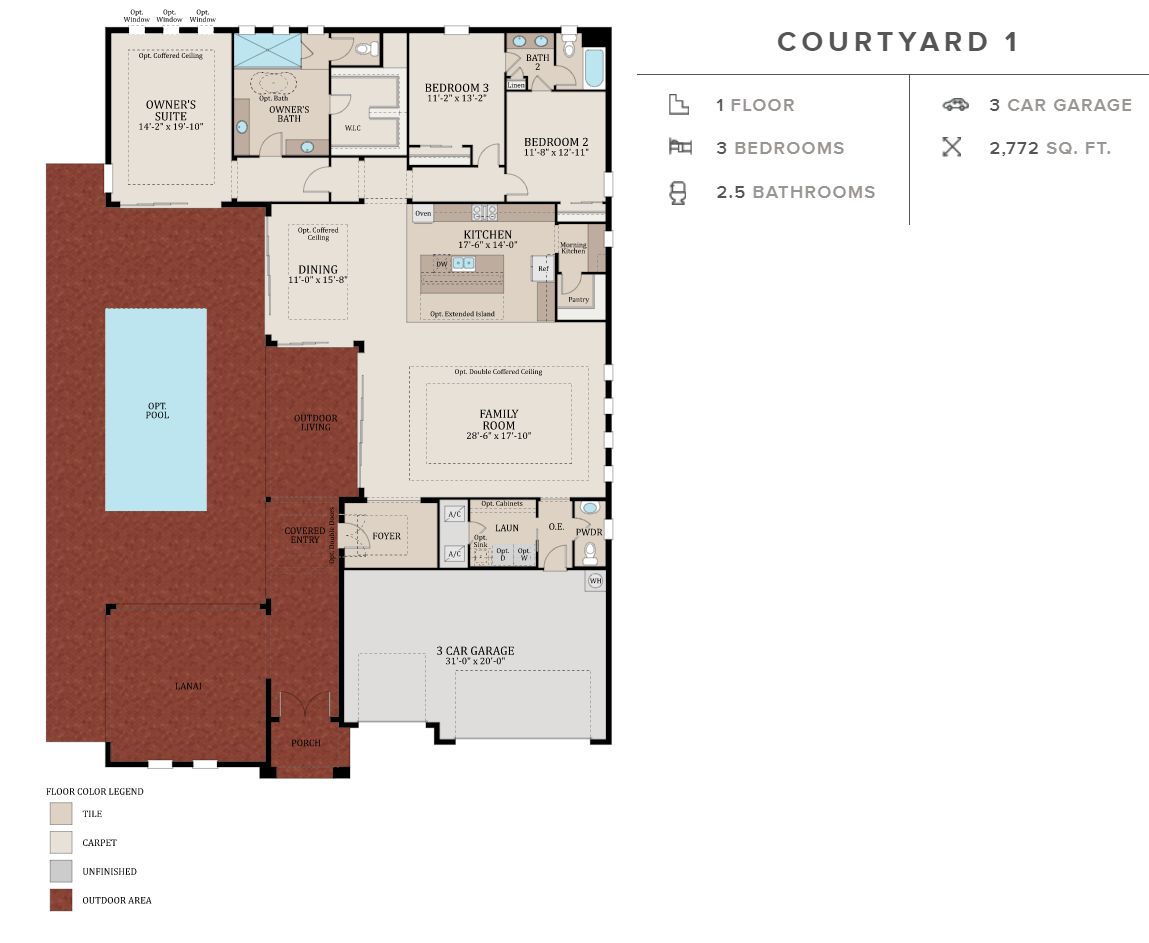 Built on a 75-foot wide lot with the closest proximity to Epperson's 7.5 acre Crystal Lagoon, this new Courtyard Home design includes a pool and 3-car garage. Click below to launch our Interactive Floor Plan Designer and start designing your lifestyle!